"Hot sauce must be hot. If you don't like it hot, use less," he said...."
– Maker of Sri Racha Hot Sauce in response to his suppliers' complaints that his sauce was too spicy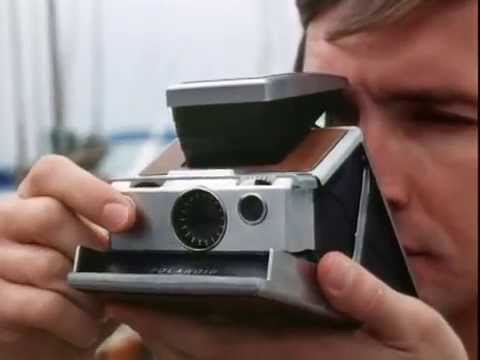 "Earlier this year, OLPC workers dropped off closed boxes containing the tablets,..."
– Given Tablets but No Teachers, Ethiopian Children Teach Themselves | MIT Technology Review
"Legend speaks of a sandwich—very discreet, somewhere—a sandwich..."
– _why's Estate - The Secret Sandwich
"In the same day of interviews you might meet some smart 19 year olds who..."
– Black Swan Farming
"Long before the actual city of New York, the city of New York existed in the..."
– _why's Estate - The Berkowitz Manuevre
"When people are myopically focused on fighting, they lose sight of everything..."
– http://blakemasters.tumblr.com/post/23250566538/peter-thiels-cs183-startup-class-12-notes-essay (via johnerik)
"I once knew a woman who interned at a magazine where she wasn't allowed to take..."
– The Busy Trap
"Google, on the other hand, is Google and its undead shambling… but damn, it's..."
– Pictures and vision
"When talking about Zuckerbergs most valuable personality trait, a colleague..."
– The Maturation of Mark Zuckerberg — New York Magazine
"The ! mark was not featured on standard manual typewriters before the..."
– Exclamation mark - Wikipedia, the free encyclopedia
"It happens quietly, but the projects that could be the most disruptive to the..."
– Rands In Repose: Hacking is Important
"The main thing is not to hurry. Nothing good gets away."
– John Steinbeck (Letters of Note)
I love the internet.
timoni: I'm writing this post because it's my fifth Sanfraniversary—a nice round number by all counts—but I'm writing it about the internet because I've realized: it was never about San Francisco. I never moved out here for love of the trolleys or the fog. I moved out here because I love computers and networks and the way humans are able, in amazing ways, to abstract communication and contact to...
"Anything you do for any significant amount of time, no matter how dumb or..."
– [this is aaronland] haystack triptychs
"Further complicating all of this are the feedback loops created when a group..."
– Shirky: Social Software and the Politics of Groups
"In all our stories, especially matters of controversy, we strive to consider the..."
– From NPR's recently updated Ethics Handbook. Bravo.
Missed.
donaldtetto: tylr: I'm pretty sure craigslist missed connections are the most poetic thing going on in modern culture. "A fellow will remember a lot of things you wouldn't think he'd remember. You take me. One day, back in 1896, I was crossing over to Jersey on the ferry, and as we pulled out, there was another ferry pulling in, and on it there was a girl waiting to get off. A white dress...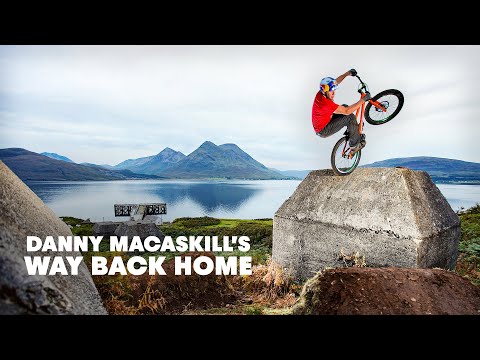 "Spread and participate in culture. Remix, reuse, use, abuse. Make sure no one..."
– Peter Sunde
"The recurring metaphor in The Inmates are Running the Asylum is that of the..."
"Computational processes are abstract beings that inhabit computers. As they..."
– The Structure and Interpretation of Computer Programs
"The acts of the mind, wherein it exerts its power over simple ideas, are chiefly..."
– John Locke - An Essay Concerning Human Understanding (1690)
"On the one hand information wants to be expensive, because it's so valuable. The..."
– Information wants to be free - Wikipedia, the free encyclopedia (via slantback)
"And this I believe: that the free, exploring mind of the individual human is the..."
– ― John Steinbeck, East of Eden (via zenchronicles)
"And above all, watch with glittering eyes the whole world around you because the..."
– Roald Dahl (via zenchronicles)
"Creativity is just connecting things. When you ask creative people how they did..."
– Steve Jobs (via putorti)
"I feel like there's a red pill and a blue pill, and you can take the blue pill..."
– Tenured Professor Departs Stanford, Hoping to Teach 500,000 Students at Online Start-Up - The Chronicle of Higher Education (via davemorin)
Watch
The Bubble Computer
"Seventy-two is a magic number in printing and typography. In 1737 Pierre..."
– The Myth of DPI
"The urge for good design is the same as the urge to go on living. The assumption..."
– Harry Bertoia
"Software options proliferate extremely easily, too easily in fact, because too..."
– Wired 7.01: The Revenge of the Intuitive  (via davidhoffman)
Frontiers through the Ages
dbreunig: Water, 1400 Land, 1840 Gold, 1850 Wire, 1880 Air, 1900 Celluloid, 1920 Plastic, 1950 Space, 1960 Silicon, 1980 Networks, 1990 Data, 2000